May 4, 2022 Youth Workers Games
Starting from meeting the fitness needs of the employees, the Games adhered to the employee-oriented approach, and set up a total of 5 events: rope skipping, tennis, simple bowling, badminton, fun sports, and branch leaders and the majority of cadres and employees actively participated and signed up.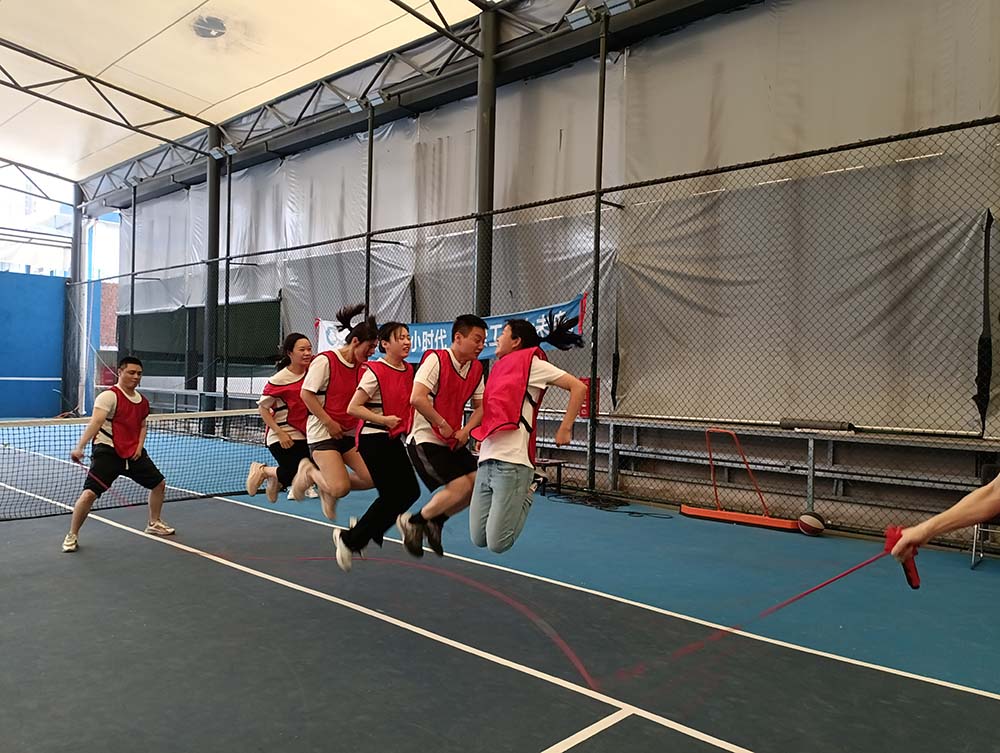 The participating workers were enthusiastic and high-spirited, and they all participated in the competition with full enthusiasm to carry forward the Olympic spirit and show the good demeanor of the workers in the new era. The competitions were splendid and exciting. Whether it was the rush of individual projects, taking advantage of the momentum, or the close cooperation and cooperation of group projects, they all attracted cheers and cheers from the audience. After fierce competition, the winner was finally determined.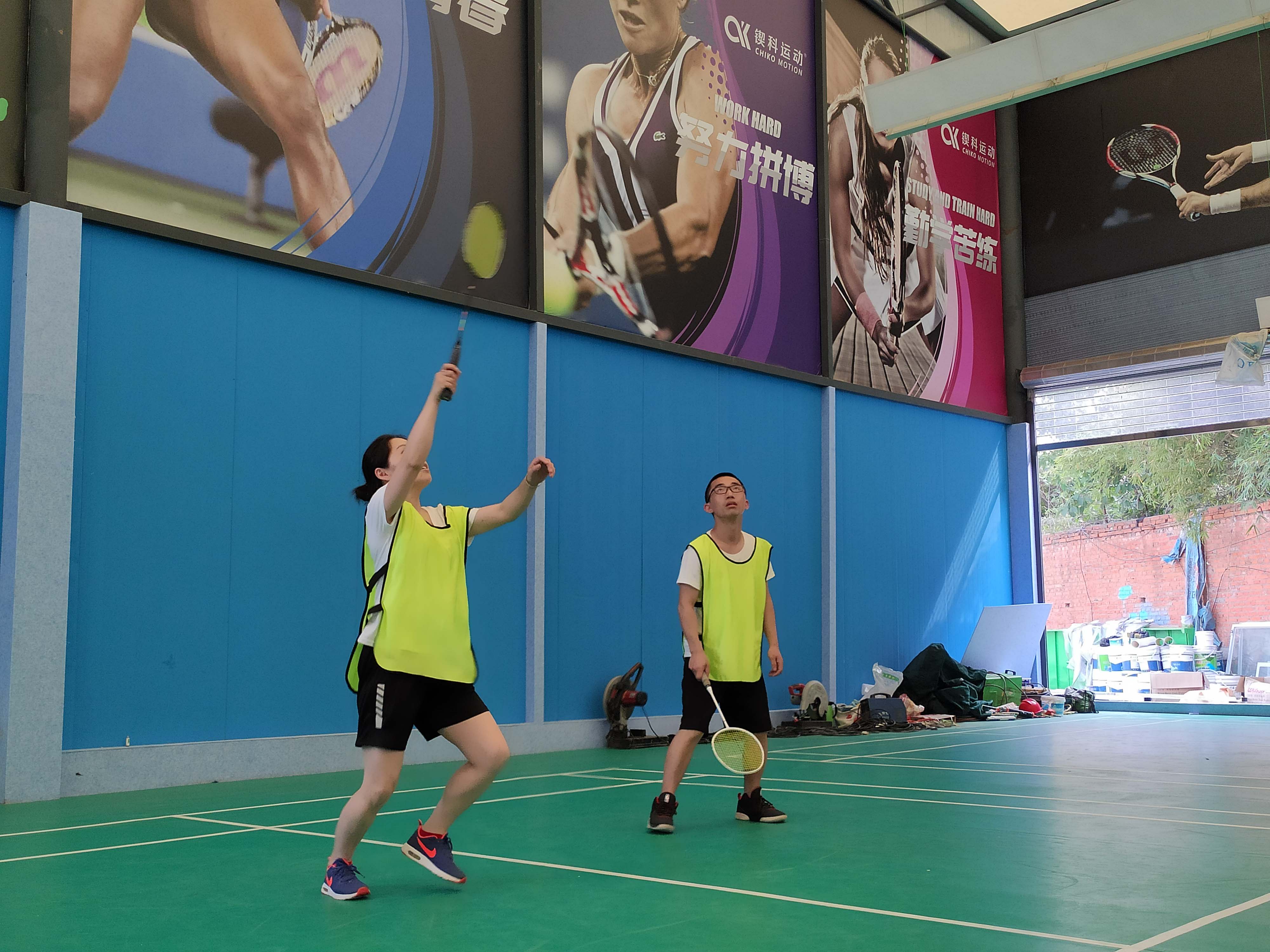 Holding this sports meeting, in order to promote employees to develop an active and healthy lifestyle, strengthen their physique, and strengthen their will, the "gun order" was sounded, so that employees could relax their minds and bodies after their busy and busy work, and enhance their strength in a relaxed and pleasant atmosphere. In addition to improving the fighting spirit, the cohesion, centripetal force and combat effectiveness have been improved in cooperation and competition, so that everyone can devote themselves to the work with a fuller mental state. In the future, Zhangzhuo Branch will continue to hold various activities to continuously stimulate the vitality of employees, enhance their sense of gain and happiness, and create a strong atmosphere for employees to actively participate in and welcome the Winter Olympics.