Start again in the new decade
It is another year of China. We go through 2019 to welcome 2020.
ACT will never forget his original intention and take us forward together!
Annual meeting attendance:
Next, it is the show time: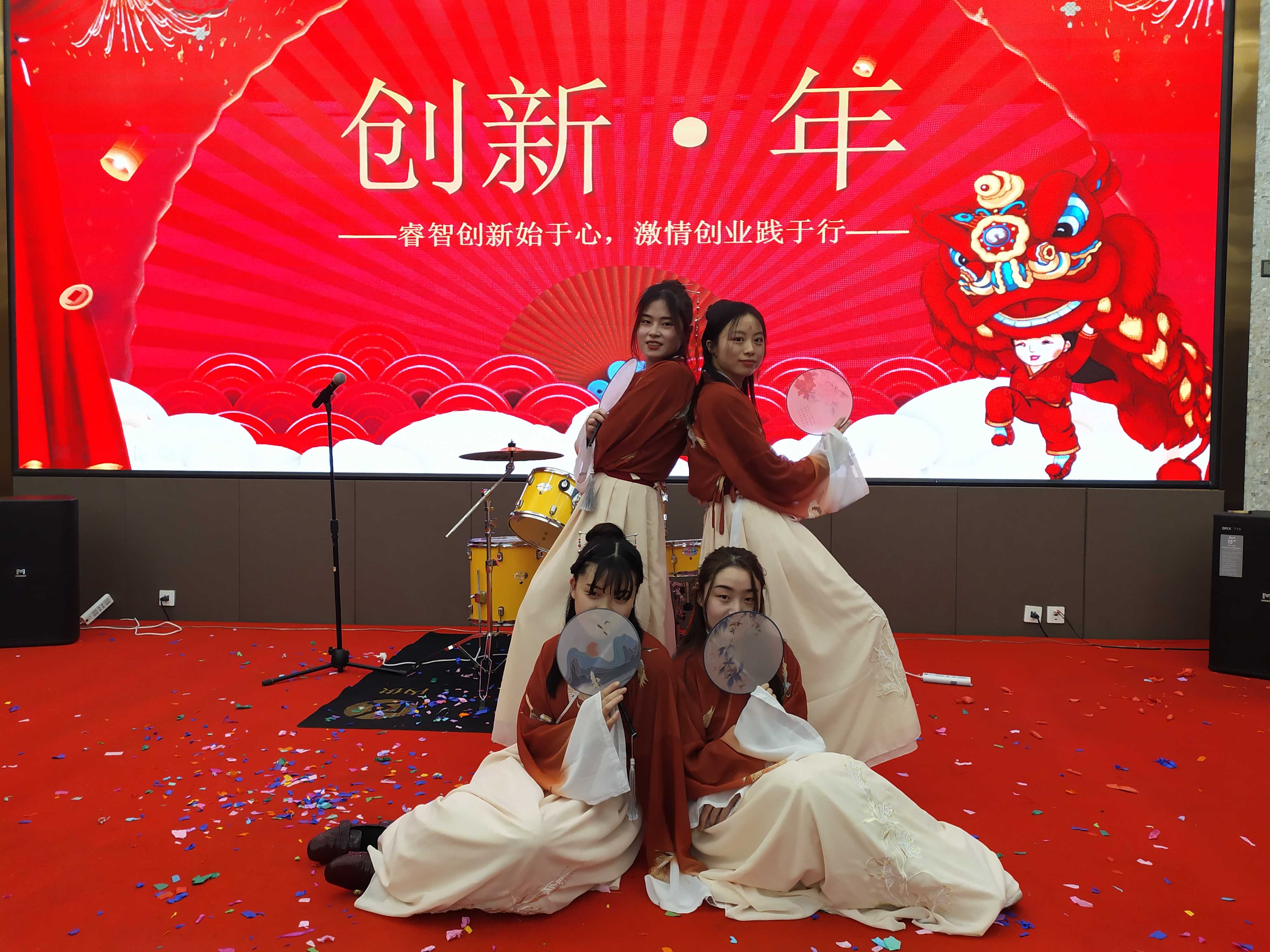 May we have a fruitful new year
May the New Year bring happiness to our family
Once again, best bless for my dear family members
Good luck in the year of the rat, and get what you want, live with happiness. We'll see you next year!