ACT celebrated the 100th anniversary of the May 4th movement
To commemorate the 100th anniversary of the May 4th movement, ACT held a May 4th themed group building activity in which all the staff released their youth and expressed their love for the motherland.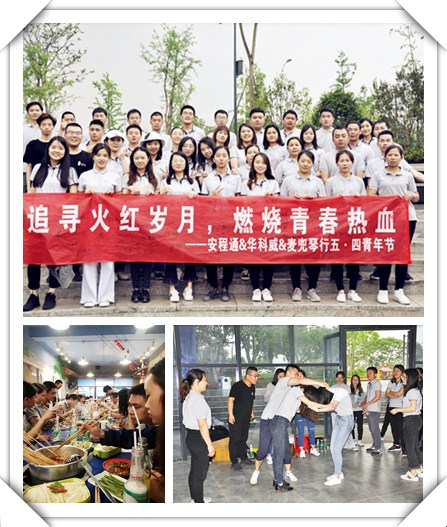 The activity began after the brief warm-up activity. The staff in the host's leadership to carry on the grouping, and soon the four teams name resounding team formed. Finally, theexciting group construction activity formally started.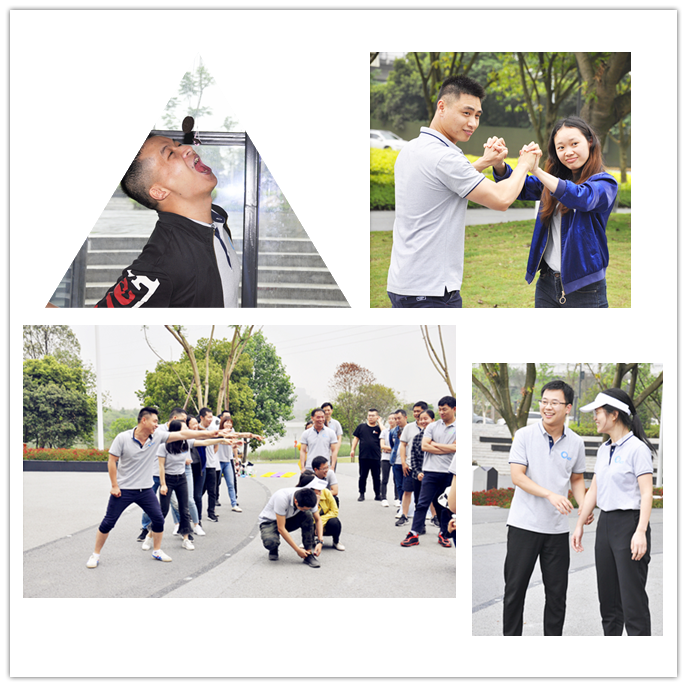 Through effective communication, scientific organization and excellent cooperation, we overcame numerous difficulties by relying on each team's wisdom and teamwork. Finally all teams successfully completed all missions.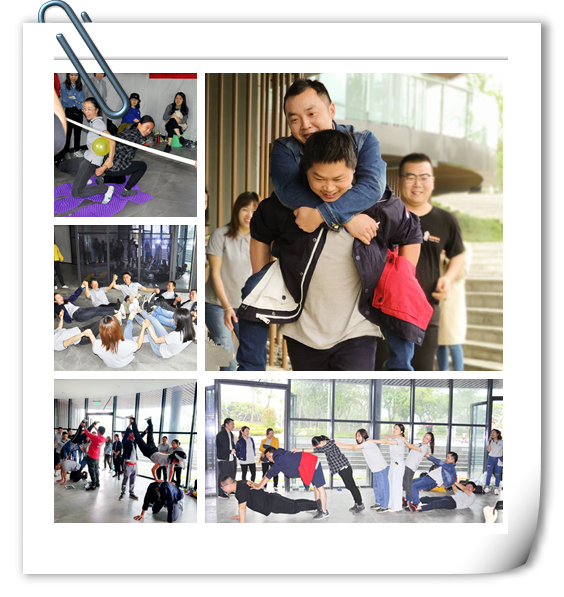 What we signed is name, but what we left is the love for the team, and what is gurged is youth without regret.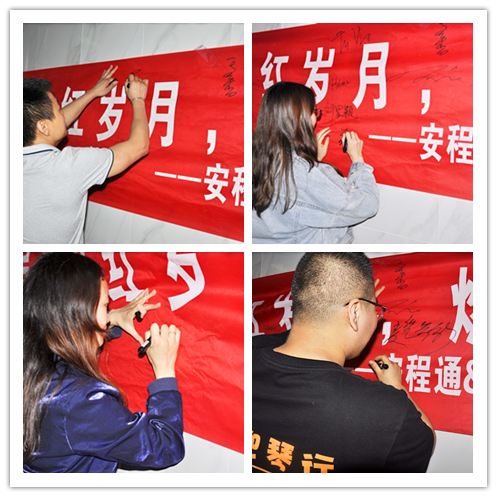 Through half a day of outdoor activities, let us know ourselves again. What's more, all the staff realize that the power of the team is infinite, deeply understand the real connotationthat unity is power, and learn to use the heart of gratitude to face everyone around. What is the most important is to learn how to grow together with the team.